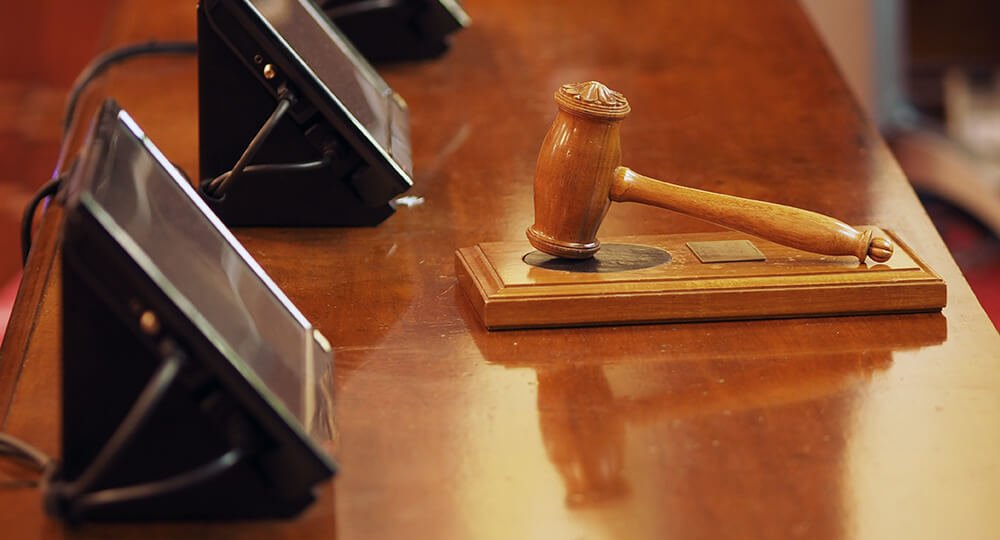 It is with great pleasure that we announce Texas Governor Rick Perry signed HB 3038 last Friday night, June 14th, 2013.
House Bill 3038 is the most sweeping, most comprehensive reform of the Texas Auctioneer law since its inception in 1978. This law will regulate all auctions no matter the method of competitive bid process that is utilized in the marketing of the sale. Additionally, like the real estate law everyone who offers auction services, negotiates a contract or executes an auction contract must have a license.
HB 3038 has been recognized as the most comprehensive and auctioneer friendly law in the nation. The TAA legislative committee worked tirelessly to get HB 3038 passed in less than 6 months which is considered miraculous in legislative terms. Most bills like HB 3038 take about three legislative sessions. The original Auctioneer law took 10 years and became law in 1978.
The new law will take effect July 5th, 2013. Special presentations of HB 3038 and its content will take place at the annual TAA Convention in Ft. Worth June 27-29.
My sincere compliments to TAA President Brent Graves and our entire Legislative Committee for their tireless efforts to make this happen. A special thank you to our Lobbyist Sid Miller, State Representative Charles "Doc" Anderson (R) Waco and State Senator John J. Carona (R) Dallas who led the effort in Austin to pass this new important law.
If you are involved in your State Licensing department or a member of your State Auctioneering Licensing board, please notify them of this new law.
~ Mike Jones
Texas Auctioneers Association
Legislative Committee Chairman