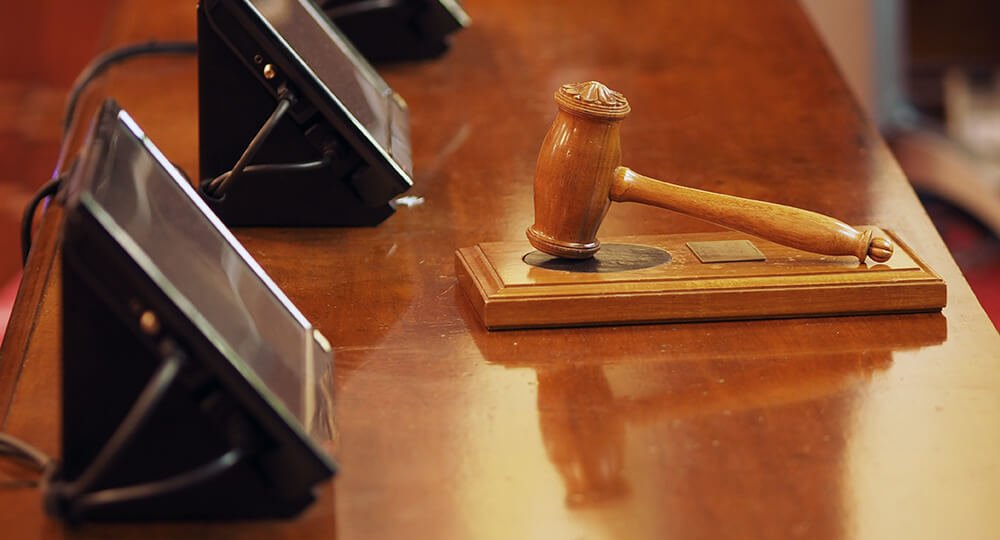 * AUG. 23-30, 2013 SPECIAL SESSION ADDED! *
* ASSOCIATE AUCTIONEER & HARDSHIP DISCOUNT ANNOUNCED:*
*$1,000 TUITION ($395 DISCOUNT)
DUE TO THE RECENT PASSING OF HOUSEBILL 3038, THE OWNERSHIP OF THE TEXAS AUCTION ACADEMY HAS MADE THE DECISION TO OFFER A ONE TIME $395 DISCOUNT TO ASSOCIATE AUCTIONEER LICENSEES AND INDIVIDUALS THAT CURRENTLY WORK FOR AN EXISTING AUCTION COMPANY THAT REQUIRES THEM TO OBTAIN A TEXAS AUCTIONEERS LICENSE TO MAINTAIN THEIR POSITION AND COMPLY WITH THE NEW TX AUCTION LAW. 
SEATS ARE LIMITED. ENROLL TODAY! *Enrollments will be processed on a first come first serve basis so be sure and get your enrollment form sent in to ensure a seat.
 (Proof of TX Associates license and/or a letter from employer will be required to receive the discounted tuition).
With the change in Texas Law (HB 3038) now in effect, we have added an August class at the America's Auction Academy especially to accommodate current Texas Associate Auctioneers. Aug. 23-30th – Enrollment is limited to former Texas Associate Auctioneer licensees, individuals contracting and taking auction consignments and those directly affected by TX House Bill 3038.
If you currently are a Texas Associate Auctioneer, please fill out the Enrollment Form and send it via email to info@texasauctionacademy.com or via fax at 972-387-2597. Please note your Associate Auctioneers number on the form in the space provided.