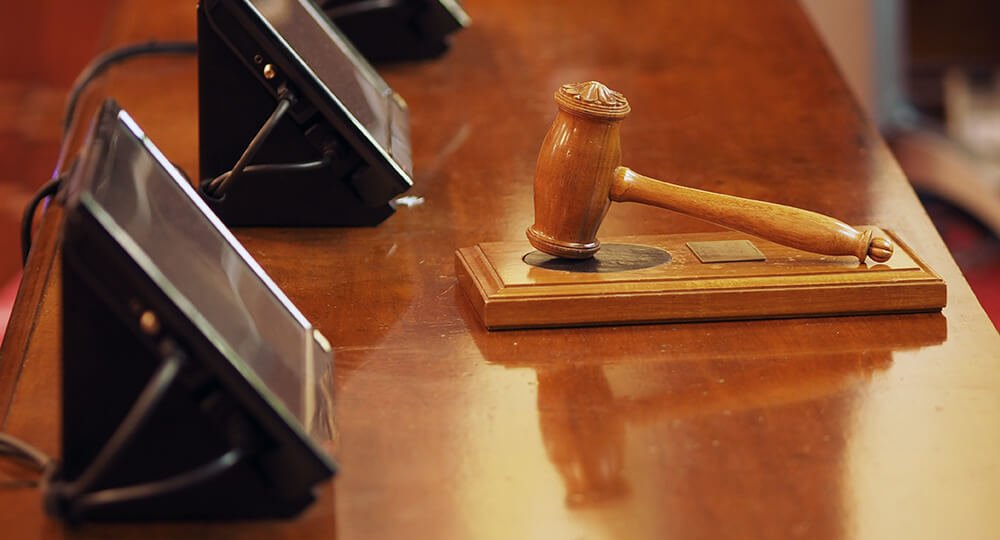 LEWISVILLE (CBSDFW.COM) – Auctions have always fascinated me and scared me at the same time. When I'm at an auction the fast paced chant is exciting and it makes you fell like you need in on the action. At the same time I am scared if I move wrong someone is going to think I placed a bid on something I can't afford. In today's Through the Lens I went to the America's Auction Academy in Lewisville to learn more about the auction business and just what the heck the auctioneer is saying.
People from all over the country come here because this is one of the best auctioneer schools in the country. What was neat was that they came in every age and all walks of life as well. There was a girl 17 years old who decided a few months ago to follow in her mothers footsteps and become and auctioneer. Her mother is an instructor at the America's Auction Academy and a former state and national champion auctioneer. I didn't even know there was such a competition.
On the flip side there was a 79 year old woman who owns a mini ranch and wants to auction off her animals. She came to learn about the auction business. They tell me there is a lot more to auctioneering than talking fast and getting the bid. They learn the legal part of the business and learn about the different areas of auctions like real estate and cattle as well as art and everyday items.
Listening to them chant tongue twisters as a group is funny too but it is all so that when they get up to sell something they don't waste time doing it. I'm just trying to figure out why Betty bought a batch of bitter butter?