Introducing
America's Auction Academy
Auctioneer Training Course
"After 27 years, Texas Auction Academy is proud to announce we are officially 'America's Auction Academy. 

'

with our continued commitment to excellence, providing the highest level of auctioneer education."
– Mike Jones, President/Director
2024 DATES:
JANUARY 19-26, 2024

MAY 31 – JUNE 7, 2024
NOVEMBER 1-8, 2024
Details & Online enrollment now open for 2024 dates.
With a true desire, genuine effort, and ordinary talent, you can master our course.
Your instructors at America's Auction Academy are successful auctioneers, business leaders, and professionals who are ready, willing and able to give of their time and talents to make your stay in the Dallas/Ft. Worth Metroplex possibly the most important of your life.
"

This comprehensive course is designed and perfected to introduce students to the auction industry and help them develop an auctioneer chant and understand all aspects of conducting auctions."
– Instructor

Scott Swenson
General Basic Auctioneering Course
The General Basic Auctioneering course is a comprehensive 83 hour course designed to teach students the skills and abilities essential to acting as an auctioneer, conducting auctions and operating an auction company. Graduates of the course will be able to communicate and interact with the public in conducting auctions with an emphasis on professionalism and ethics in accordance with federal, state and local auction laws. They will learn how to conduct themselves as an auctioneer in performing the auction chant and other basic auctioneer duties.
In addition, they will learn to initiate seller contact, market, set-up, contract, settle, collect sales tax, maintain auction sale files and perform sale management skills for a variety of types of auction sales. Graduates of this course may find entry level employment at an auction house, antique auction gallery, auto auction, cattle sale barn, for a general auctioneer or may choose to start their own business. The tuition, which includes the practice guide, audio, and registration fee, is only $1,995.00.
Over 70% of graduates in 2017 worked in the auction business!
Auction House & Gallery Auctions

Estate & Household Auctions

General Merchandise

Business Liquidations

Benefits & Fundraising
Bankruptcy, SBA & Government Auctions

Real Estate Auctions (Residential, Commercial and Land)

Farm & Machinery Auctions

Industrial Plant Liquidations
Consignment Auctions

Commercial Assets

Automobile Auctions

Purebred & Registered Livestock – Pedigrees

Antiques & Collectibles Auctions
Known as an international trade center, the Dallas/Ft. Worth area is truly a classic location for your course study to become an auctioneer. American's auction academy is just 15 to 20 minutes from the Dallas/Ft. Worth International and Dallas-Love Field airports. Because of our central location in the United States, a typical class will have students from across America and from many foreign countries. We have graduates from South Africa, Great Britain, Canada, China, Mexico, New Zealand, and Nigeria, to name a few.
America's Auction Academy school term is an eight day course starting on a Friday. Students will receive a total of 83 hours of intense auctioneering instruction and training.
America's Auction Academy school term is an eight day course starting on a Friday. Students will receive a total of 83 hours of intense auctioneering instruction and training.
JANUARY 19-26, 2024
MAY 31 – JUNE 7, 2024
NOVEMBER 1-8, 2024
Details & online enrollment open for 2024 dates.

Meet the
President & Director
Meet the
President & Director
"Texas has, for years, been fortunate enough to be the home of many of America's finest auctioneers.

You will be taught by numerous international, world and state champion auctioneers. In addition, your instructor list includes national and state past association presidents and industry leaders. Texas is also the home of some of the most unique and exciting auctions in the nation. Now you have the opportunity to learn from these auctioneers and learn from their valued lessons.

We at America's Auction Academy welcome you to the Dallas/Ft. Worth area and look forward to making your stay in North Texas one that will truly change your life."
Sincerely,
Mike Jones, CAI, BAS, GPPA, REALTOR
President/Director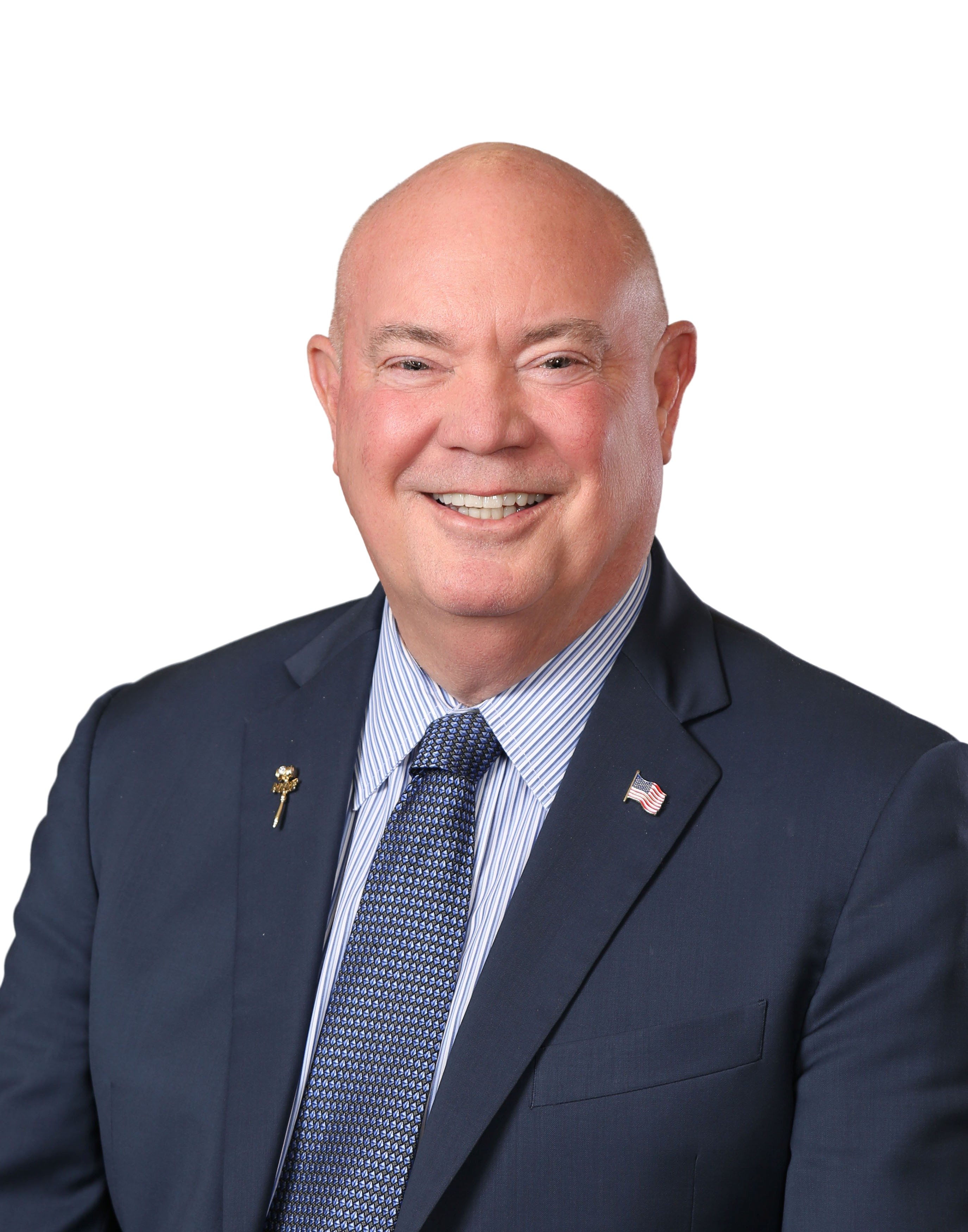 Latest News from

the Blog
The June class of the America's Auction Academy in Dallas followed the tradition of previous graduating classes by conducting an…
Subscribe To Our

Newsletter
""
keyboard_arrow_leftPrevious
Nextkeyboard_arrow_right